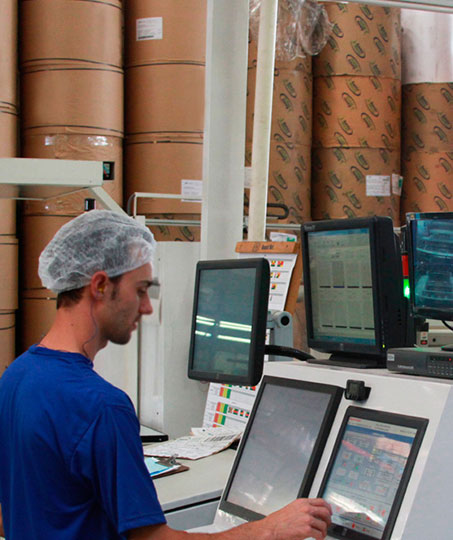 Services
Just in Time. With NobelPack by your side, your company gains agility and intelligence.
The Just In Time system is a special service created to facilitate the storage and distribution of packaging mainly for large chain stores, franchises and industries.
With NobelPackJust In Time the system takes care of every detail:
Product Development
Production
Inventory Management
Order Collection
Billing and supply direct to the stores.
All to ensure that your company has only one concern: to make the most of business opportunities.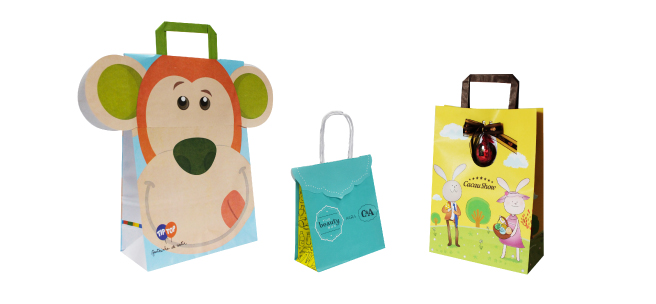 Services
Development and Innovation
Nobelpack offers its JIT customers an internal development and design department for creating new products, with a focus on innovation and especially in materials research to reduce the environmental impact of packaging.