Social
NobelPack thinking of a future with more opportunity for all.
Impressing and strengthening our relationship with customers and suppliers, to Nobelpack quality means much more than offering products and services. It also means putting its excellence and creativity to the service of social development, community well-being andvalorizing the individual.
The companyactively participates in various social projects and actions, such as donating bags toUnibesbazaar –a Jewish organization dedicated to the support of needy children - and the annual production of Christmas bags that are donated in order to create kits of clothes and toys for entities such asLar Oficinaand the Alice TibiriçáAssociation.
In association with Rotary International, Nobelpackpromotes and sponsors actions such as the Feira deSaude e Cidadenia, which serves the local community providing basic health services, counseling and education. In addition to events to raise funds for campaigns against Poliomyelitis, such as Danca pela Humanidade.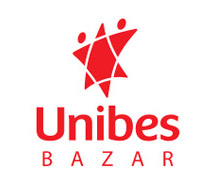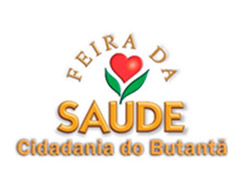 Environmental
Green plastic
Green Plastic is a product from renewable sources, produced from sugarcane ethanol.
Sustainable Balance Green Plastic shows that for every green ton of polyethylene producedup to 2.5 tons of CO2 from the atmosphere are captured and fixed. Also, green is 100% recyclable plastic
Big companies like Natura, Procter & Gamble and Johnson's are using Green Plastic.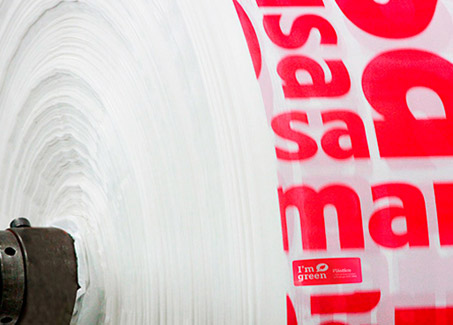 Environmental
Paper FSC Certified
The FSC Principles and Criteria describe how forests can be managed to meet the social, economic, ecological and cultural needs of present and future generations. 5 Reasons to use a FSC certified paper:
It does not contribute to increase deforestation of virgin forests such as the Amazon.

Valorizes products whose raw material was extracted responsibly.

It is part of a movement of conscious consumption.

It helps to ensurethe working rights ofworkers and traditional populations that live in the forest.

It Associates the brand with an internationally recognized seal.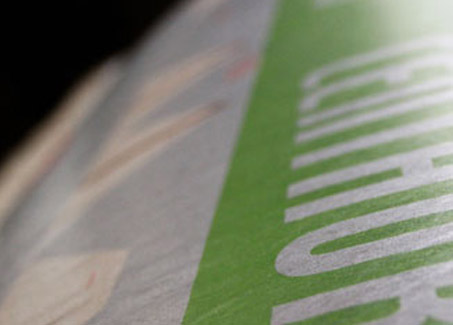 Sustainability
100% post-consumer RecycledPaper
Produced from the recycling of long life cartons, newspapers cuttings, magazines and cardboard.
social and environmental benefits:
Income generation in collection and logistics
Water saving
Energy saving
Reduction in logging
Reduction of solid waste in dumps and landfills
Sustainability
Post-consumption Recycled Plastic
By using recycled plastic in addition to saving water and energy, you also collaborate with the preservation of the non-renewable raw material, oil. Plastic is energy. Recycle.
Sustainability
Oxo-degradable plastics
Formulation of additives that are added to the standard plastic during production and accelerate their degradation.